Imagine a domicile where every detail is meticulously crafted to offer an unparalleled living experience – Welcome to 4 Heatherfield Lawn, Carrigaline, Co. Cork. This prestigious property, tendered for sale by private treaty by the reputable Dennehy Auctioneers, exemplifies a blend of luxury, comfort, and a superb locale.
See this property: CLICK HERE!
Nestled in a serene cul de sac, a mere stroll from the bustling heart of Carrigaline Town, this detached residence is more than just a home. It's a statement of fine living. The brick-fronted facade crowned with elegant bay windows is just a prelude to the grandeur that awaits within. The property unfolds over a generous floor area of 214 m², offering an abundance of space adorned with high-quality finishes.
As you step through the beautiful composite door, the large reception hall, graced with solid oak flooring, ushers you into a realm of refined aesthetics and functionality. The thoughtful layout encompasses a family room, study, library, and a stylish kitchen equipped with a plethora of modern amenities including a built-in double oven and a Smeg dishwasher. The solid maple and oak flooring seamlessly blend with the terracotta tiles, exuding a warmth and sophistication that's palpable throughout the residence.
The living quarters are nothing short of exquisite. The four spacious bedrooms are designed to be sanctuaries of tranquility, with the master suite boasting a luxurious ensuite, a large walk-in wardrobe, and an inviting bay window seat to while away the hours.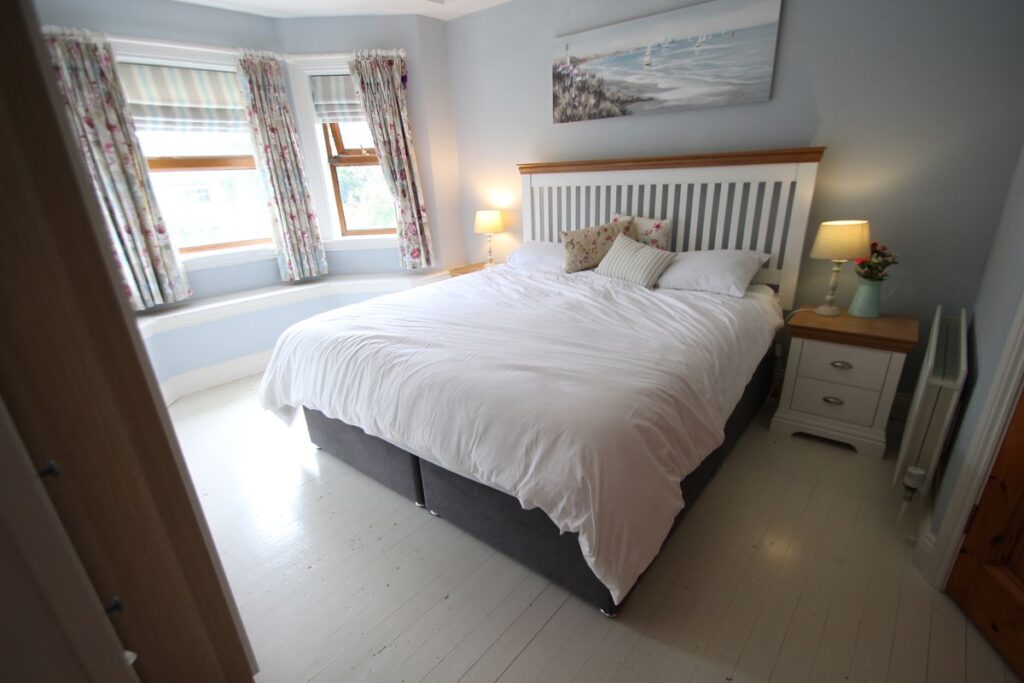 The property extols the virtue of indoor-outdoor living. The rear garden is a verdant retreat with a new sandstone patio providing the perfect backdrop for alfresco dining or a morning cup of coffee amidst the chirping of birds. The large steel tech shed and a separate block constructed detached garage offer versatile spaces for a home office, gym, or even a recreational room.
At 4 Heatherfield Lawn, every corner tells a story of a well-envisioned lifestyle, harmoniously connecting modern conveniences with a peaceful, community-centric locale. It's more than a home; it's a lifestyle waiting to be embraced.
Dennehy Auctioneers invites discerning buyers to explore this rare opportunity to own a residence that stands as a testament to a life well-lived. The allure of comfort, the promise of a vibrant community, and the serenity of nature, all converging at a prestigious address. Your journey to exquisite living begins here.
Stay in the know with the latest news and updates from LSL Auctions by signing up for exclusive access to our Facebook page. Don't miss out on important information that could help you stay ahead of the game.
Keep yourself informed and up-to-date with all the latest news from LSL by subscribing to LSL News today. Don't miss a beat on what's happening in the world of LSL and gain valuable insights into the industry.