In the heart of Drogheda, Co Louth, Quillsen is proud to present an exclusive opportunity for homebuyers: the sale of 23 Park Heights, Grangerath. This four-bedroom detached property, part of the esteemed Grangerath development, is a contemporary masterpiece tailored for the modern family.
See more at: https://www.lslauctions.com/LotDetail-QUILLS-3369461
The exterior of number 23 radiates elegance, showcasing a stunning brick front with a plaster finish adorning the rest of the structure. The property's facade is complemented by a cobble lock driveway, providing generous parking space for two to three vehicles. This property is more than a house; it's a statement in design and luxury.
Set amidst the sought-after development by Shannon Homes, this neighbourhood blends residential charm with convenience. Anchoring the area is a Neighbourhood Shopping Centre, led by Dunnes Stores, and a state-of-the-art leisure centre. Residents will benefit from facilities including an all-weather football pitch, tennis courts, and a cutting-edge office park – balancing work, play, and relaxation seamlessly.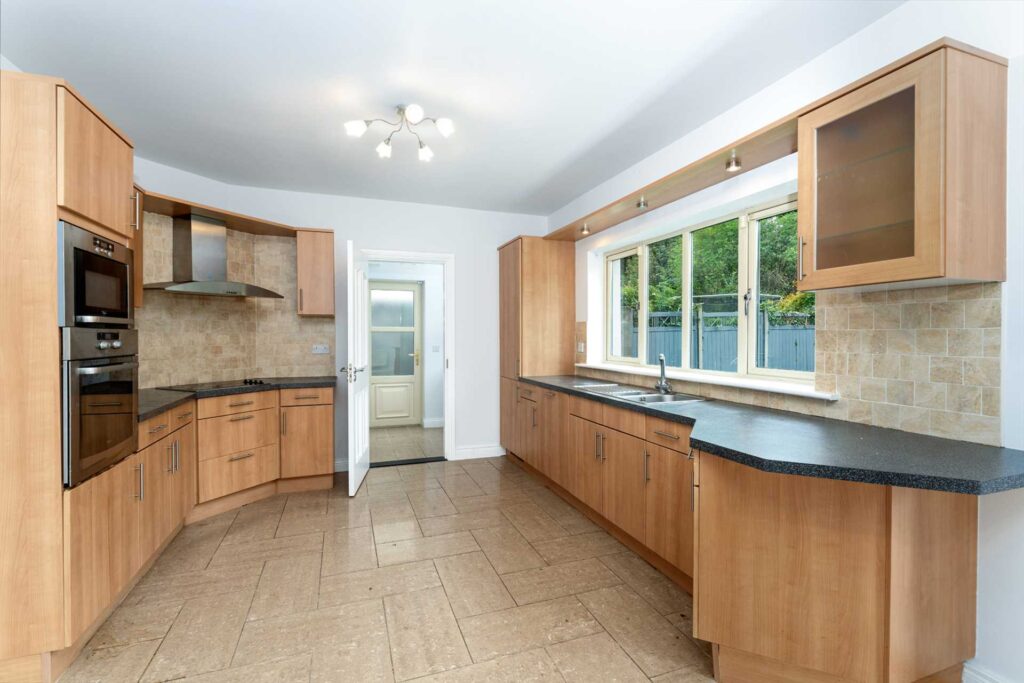 Drogheda's strategic location adjacent to the M1 and its connectivity through bus and train stations underscore its reputation as the largest town in the Republic of Ireland. Predominantly located in County Louth, with its southern fringes in County Meath, Drogheda is a harmonious blend of historical richness and modern-day amenities. Its port town charm is evident in its vibrant eateries and bars, set against the backdrop of the scenic River Boyne. The town offers a diverse array of services and facilities, including retail, sports, recreation, employment, education, and spiritual spaces.
A stone's throw away from this residential haven is the World Heritage Site of Brú na Bóinne. This archaeological marvel, featuring the prehistoric tombs of Knowth, Newgrange, and Dowth, dates back to around 3200BC. Recognised by UNESCO and boasting the most extensive collection of megalithic art in Western Europe, Brú na Bóinne is a testament to Ireland's rich cultural tapestry.
23 Park Heights, Grangerath, is not just a home; it's a gateway to a lifestyle that marries the ease of modern living with the allure of ancient history. This property promises to be a coveted address, encapsulating the essence of family living in a town steeped in culture and heritage. Don't miss the chance to make it your own. Visit and experience the magic of Drogheda and 23 Park Heights for yourself.
Stay in the know with the latest news and updates from LSL Auctions by signing up for exclusive access to our Facebook page. Don't miss out on important information that could help you stay ahead of the game.
Keep yourself informed and up-to-date with all the latest news from LSL by subscribing to LSL News today. Don't miss a beat on what's happening in the world of LSL and gain valuable insights into the industry.