Look at the pics of these superstar entries – registered pedigree Limousin Bulls around 18 to 20 months. They have a 4 and 5 star rating. Definitely two exceptional bulls ready for work!
View them at Cootehill Livestock Mart's Cattle Sale today which starts at 11:30. Viewing id between 9am – 11:30am.
This Wednesday, the 8th February sale happens in Ring 2.
They will be ordered as Dry Cows, then Heifers, then Bullocks.
Intake is from 8am – 11am.
For any assistance or queries phone 087 944 4895.
Register to bid on the auction via LSL here.
Contact Cootehill Livestock Mart directly at: +353 49 555 5362.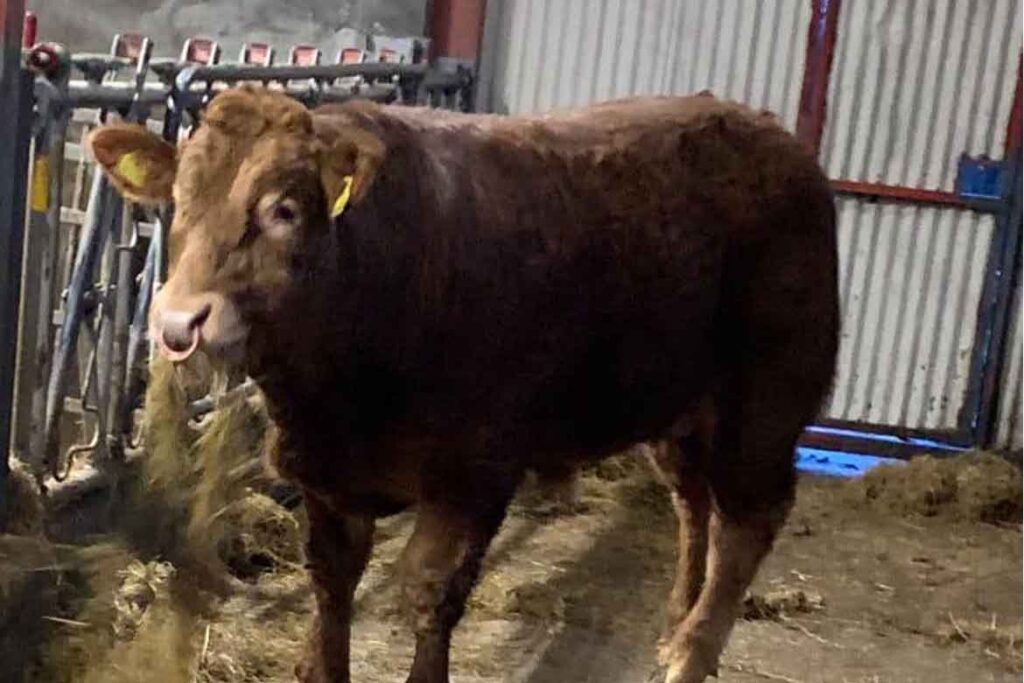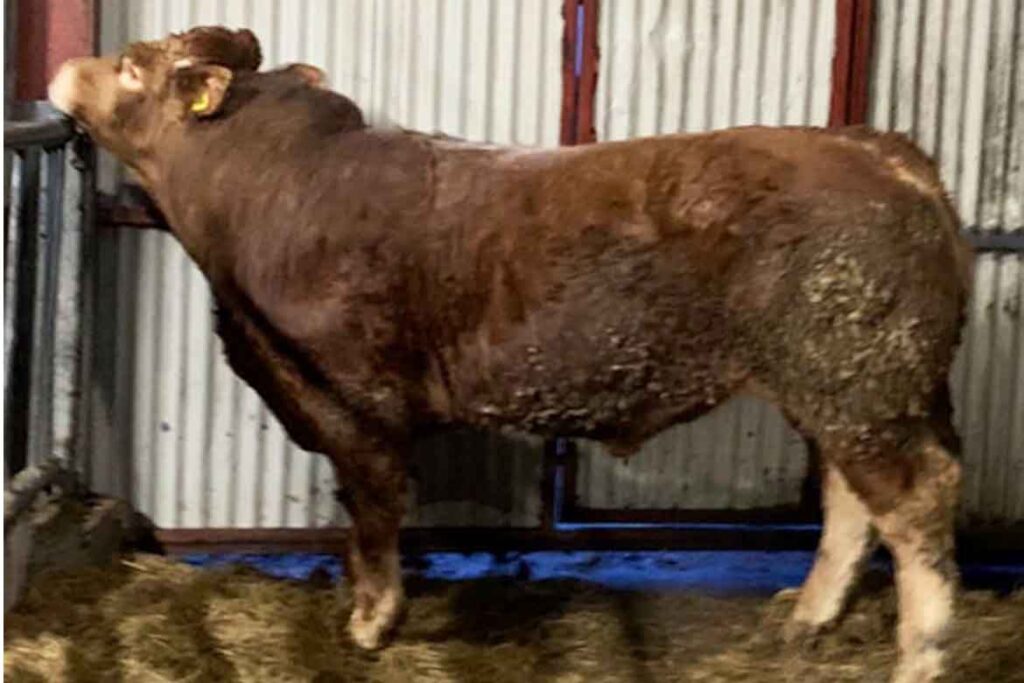 LSL Auctions.