Roscommon Mart's Sale of Organic Cattle & Sheep includes a Dispersal Sale of an Organic Herd this Saturday 11th February 2023. It starts at noon. The auction takes place in conjunction with their monthly sale.
The dispersal sale features 4 and 5 Star Organic Breeding Cattle on behalf of Mary Conry–Candler.
At 13:00 you can also snap up any of these:
5 First Calvers with Calves at Foot
14 Cows with Calves at Foot
1 In Calf Heifer
11 In Calf Cows
6 Maiden Heifers
Bookings/Enquiries call Roscommon Mart at 090 662 6352.
Register to bid here.
Contact Roscommon Mart: +353 90 662 6099.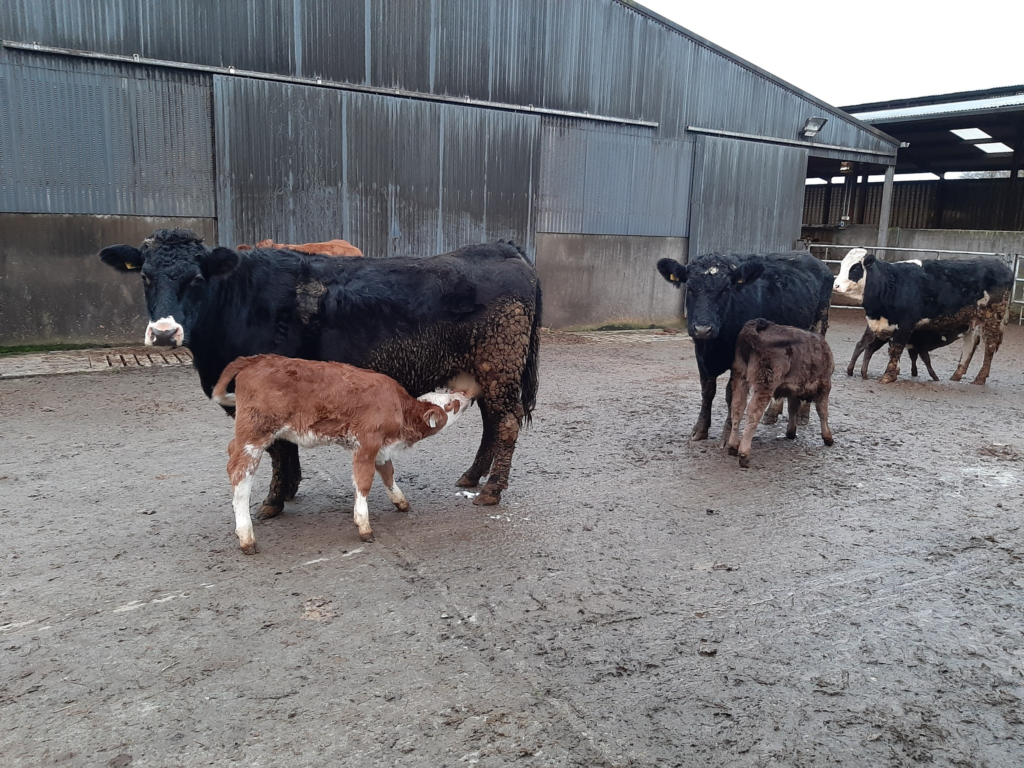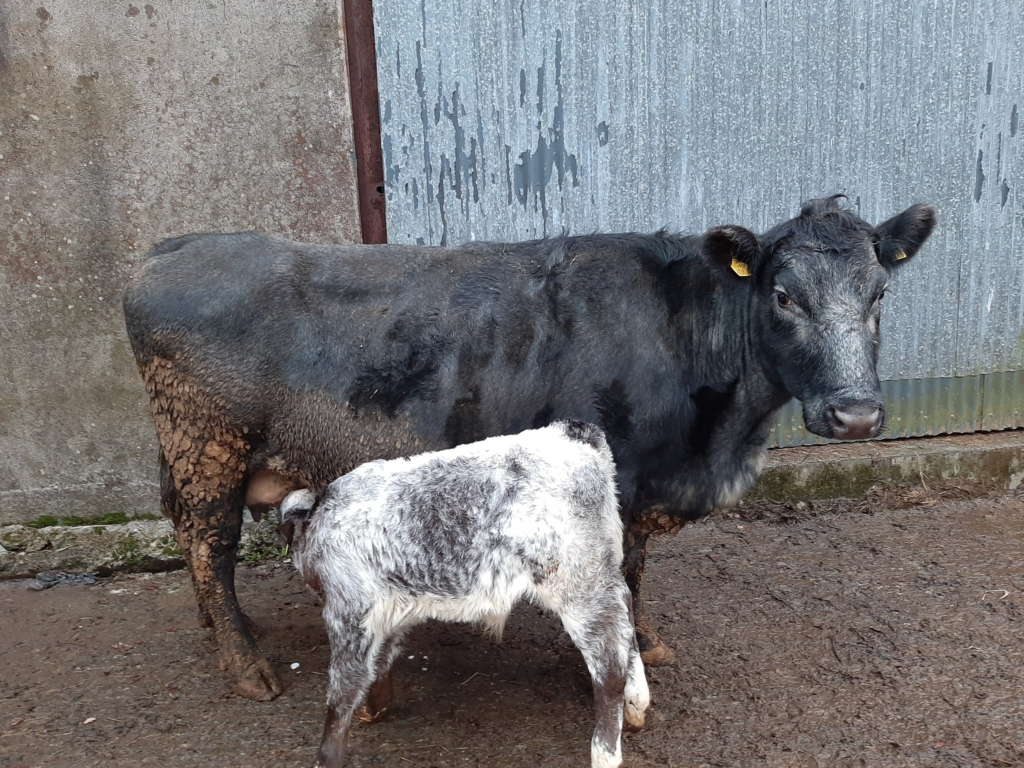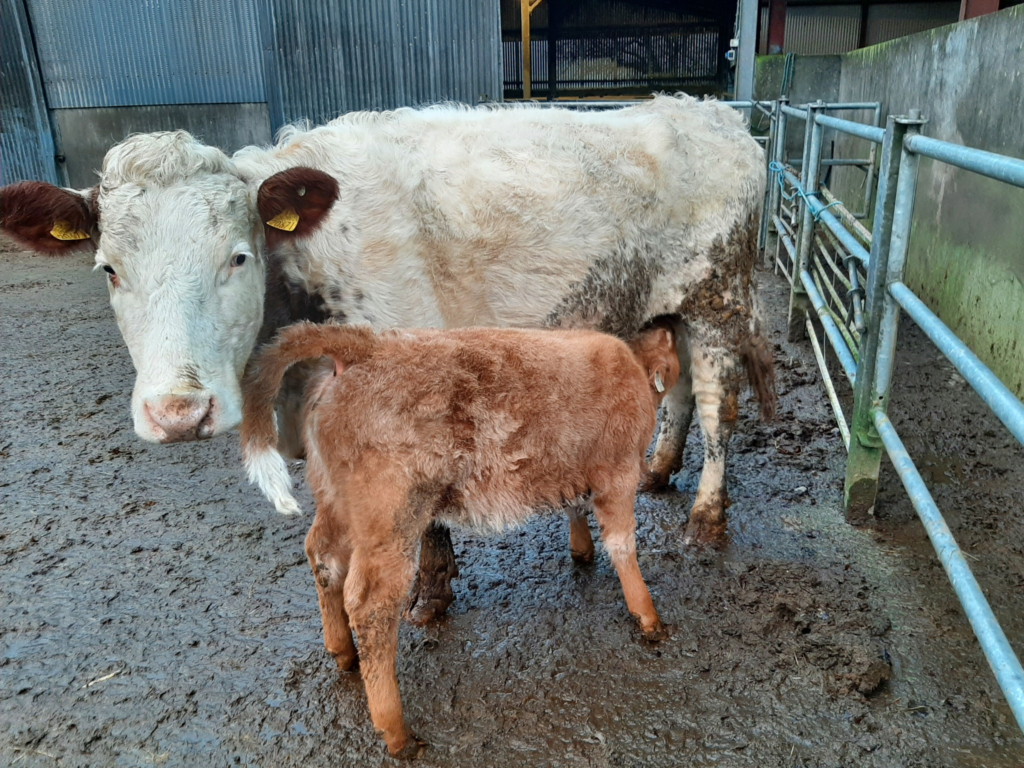 LSL Auctions.